Your Guide to Marin County Real Estate
Carolyn Moren
Realtor®
Marin County Realtor
Carolyn Moren
Buying or Selling
Buying or selling? I've got you!
I'll meet you where you are. No situation is too much work once we break down issues and devise and implement a strategy.
Communication is the fulcrum to setting off on a goal to work together to buy or sell a home. You can expect Carolyn to listen deeply until she understands your top priorities, after all, it's only after one knows your "wants and needs" that they can make informed suggestions to move forward. Let's start the process…I'll lead!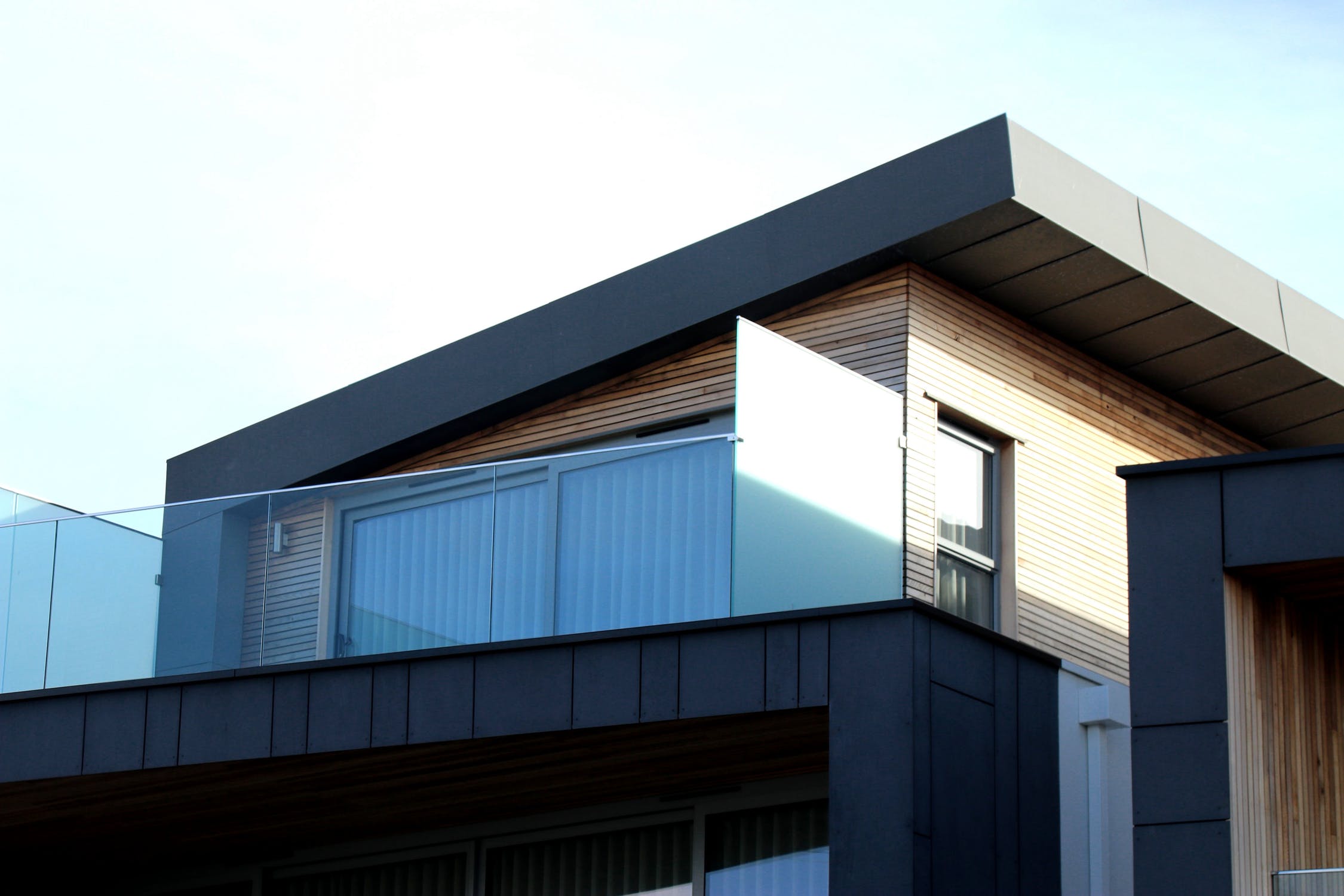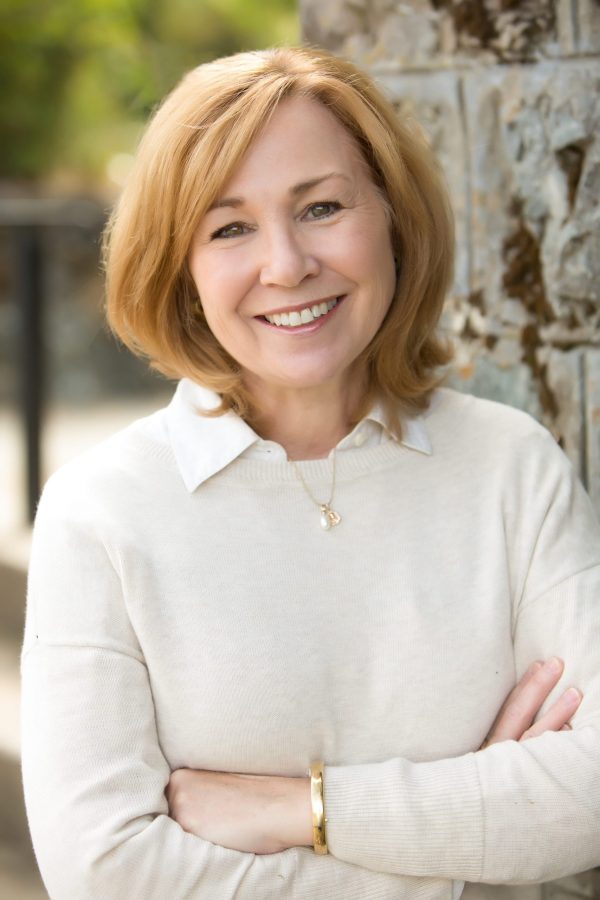 Defined by Service
&

Expertise

Carolyn represents her clients as she would her friends and family. With resources for all the work you'll need to be ready to move on time and the effective communication to ensure win-win negotiation, she will make sure you get where it is you want to be.

Carolyn is dedicated to exceptional customer care and represents her clients with an extremely high standard of honesty and integrity. As an advocate, she shares her vast knowledge of the business and the area; she educates her clients and acts pro-actively to avoid pitfalls; she has well-honed negotiation skills; and she helps her clients connect with professionals for home inspections and repair/ improvement projects.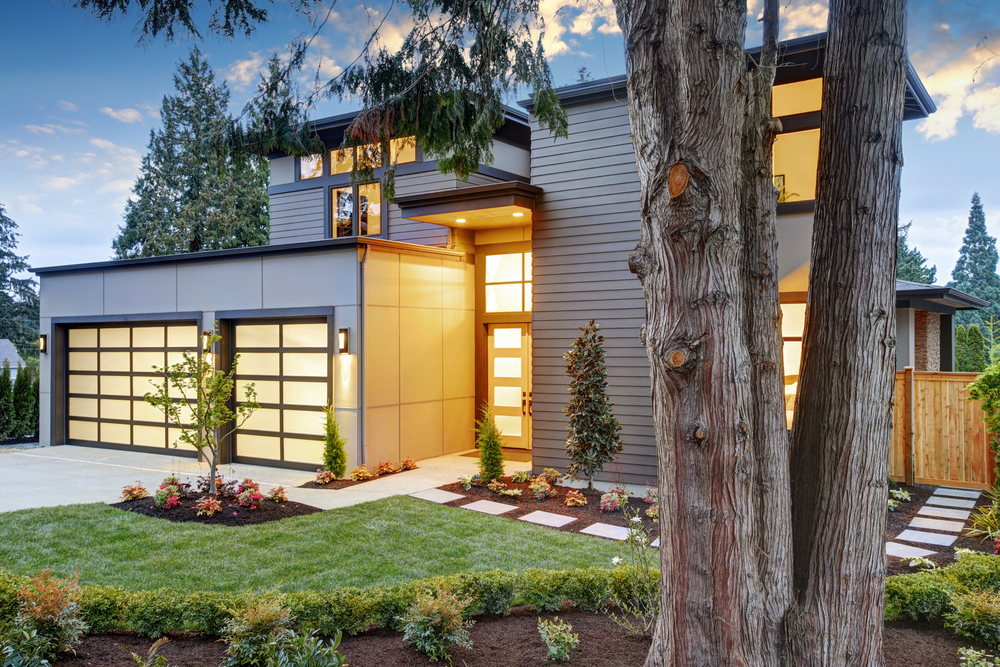 "Carolyn is truly the best of the best. And I say this as someone who was brought up in real estate (on the East Coast). You find a smarter, more attentive or savvier agent, blended with true grace and charm. She knows Marin inside and out and is exceptionally well-connected – other agents like her and she has an incredible support bench of contractors, designers and engineers. It's like having your own "dream team"! Additionally, Carolyn is wonderfully direct and straightforward without being aggressive or overbearing. The result is a "partner agent" that works hard to understand exactly what you want, at the price you want, in the timeframe you want. She's in it with you, fully invested in making your vision a reality. Incredibly refreshing. I found the home of my dreams with Carolyn, who worked tirelessly to make it all come together (despite me bouncing between coasts and running a company). I would HIGHLY recommend her."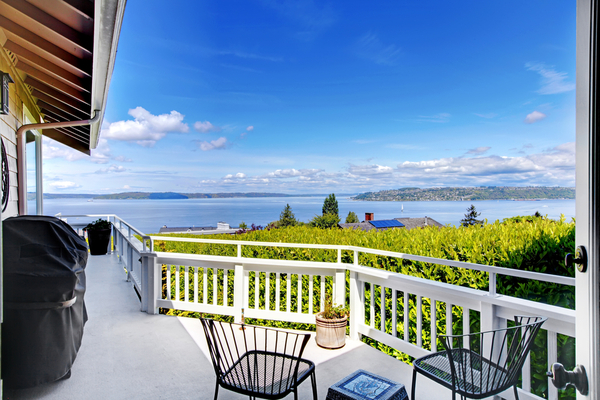 Carolyn "goes deep" in terms of knowing the market, and what the buyers of today are looking for. She was 100% honest with us about the things that were holding back our maximum-price sale and guided us through the improvements that resulted in a surprisingly profitable and FAST outcome. She is so personable, and at the same time the most professional realtor I have dealt with in 30 years. She has terrific relationships with all of the providers of goods and services necessary to fix up and stage your home. Best of all, she will tell you what you need to know, not necessarily what you want to hear…which is (IMHO) what you want in your realtor! Seriously cannot say enough good things. 100% satisfaction!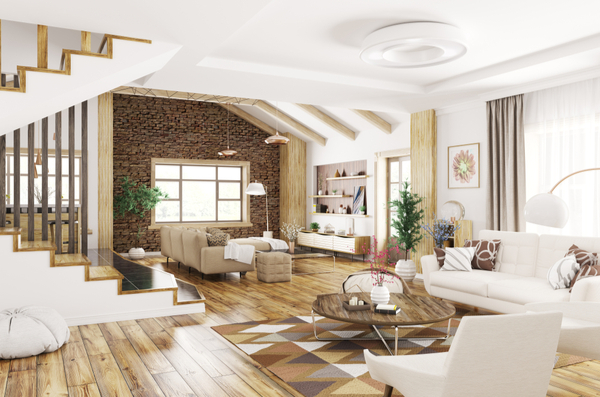 Carolyn Moren is the best! I never felt that her concerns were to earn a commission — she kept my best interest at the forefront at all times. Carolyn treated me like family and worked far, far beyond the call of duty to help get my parents' house ready to put on the market. In the end, we received an off-market, over-asking price before painting and staging which suited me perfectly. I can't recommend Carolyn highly enough for real estate assistance.
It's Going to be Perfect!
Proudly Serving the Marin County Area