About Me
Hi! I'm Carolyn
I'll MEet you where you are
Advocate.
Navigator.
Teammate.
Negotiator.
Creative Director.
Carolyn is an inherent believer in honesty, transparency, working hard, and working smart. She generously shares vast knowledge, prudent guidance, and creative advice with her clients. She navigates with purpose and a calm demeanor to get you where you want to go. Skillful in contract knowledge, she's a keen strategist, negotiator, and excellent in communication…all while making the process of buying or selling enjoyable!
Carolyn has worked in the real estate industry for over 30 years and has an excellent reputation with her fellow Realtors. Her knowledge and fairness in the industry has helped her "win" deals just because of her reputation of hard work and high ethical standards amongst her peers. With a background in marketing & advertising real estate, Carolyn, for three years, worked with a partnership of investors who built several spec homes in Marin County. Most recently she is focused full-time on her award-winning real estate sales and also serves on the Board of Directors of Marin Realtors®.  
Carolyn has lived in Marin County since 1986 where she raised her three sons. Always on the go as a mother/ homemaker/ businesswoman/ artist/ gardener, an elderly neighbor nick-named her "Martha Poppins" many years ago and it suits her well! When Carolyn is not working with her clients, she stays active hiking Marin's hills, doing home projects, creating art, cooking, and her favorite: sharing food, drink, and conversation with friends & family al fresco on her patio or gathered around her dining room table with a cozy fire and candlelight. Home IS where the heart is!
Awards
Alain Pinel Marquee Award
Golden Gate Sotheby's Int'l Realty Top Producer Award 2018, 2019
Memberships
Marin Realtors® (formerly Marin Association of Realtors®)
California Association of Realtors®
National Association of Realtors®
BAREIS® MLS
Marin Top Agent Network® (TAN) made up of the top 10% of agents county-wide
Designations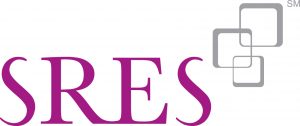 SRES® Accreditation 
The Seniors Real Estate Specialist® (SRES®) designation gives real estate agents specialized knowledge and expertise to help guide Seniors through real estate related financial and lifestyle transitions. Carolyn is innately attune to Seniors and age-related needs — she's patient, caring, and works at the appropriate pace for each client and their loved ones. As an advocate, Carolyn stands up for what's in the absolute best interest of her clients with focus on making their transition manageable and smooth.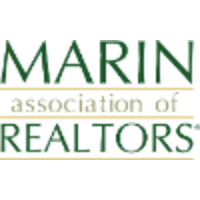 Marin Realtors® Board of Directors 2018, 2019, 2020 
Being a board member is an honor offered to only a small percentage of real estate agents. Carolyn was elected by her peers to serve as a voice on issues affecting Realtors® and homeowners. Some of the discussions include: local municipal laws, budget and planning for our association, philanthropical decisions, and actions related to local, state, and national real estate.
Marin Realtors® Disclosures Advisory Group 2020
Aided Real Estate Attorneys for Marin Realtors® in editing and updating language for the Marin County Disclosures and Disclaimers Advisory (a document that is given to every buyer and seller of real estate in Marin County as a guide to conditions, codes, compliance regulation).
Supporter

Schools-Rule Marin Contributor – 2014-current
Schools Rule Marin is a coalition of the 20 public school foundations working together to benefit every public-school student in Marin County. Our objectives are to engage the community in a discussion about our schools and the important issues facing education, to encourage action through volunteering in the schools, and, in an unprecedented step in our community, to work together as one in raising funds for all students in all public schools.
Saint Raphael School (Founded 1889)
Principal's Advisory Board Member 2014-current
The Principal's Advisory Board is a small group of teachers, parents, alumni, and parents of alumni. As a member, we focus discussion on maintaining and improving academic and arts programs, curriculum, high-school preparation, volunteerism, and fundraising for special-assessment projects such as computers, science lab, cutting-edge teaching training and material. The school's motto is: "Be who God meant you to be and you will set the world on fire." ― St. Catherine of Siena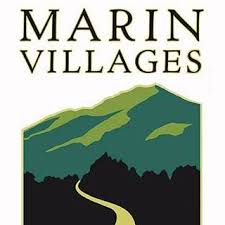 Marin Villages 2013-current.
Marin Villages is a nonprofit organization empowering older adults to be active, connected, and independent through the help of volunteers who offer companionship, help with errands, and ultimately provide a sense of community for folks as they age at home.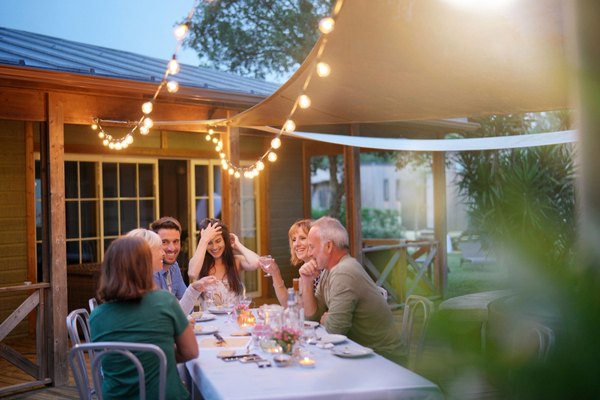 "Working with Carolyn on the sale of our home was a pleasure. She is extremely knowledgeable and professional. Working with her was a true partnership — a give and take of information and perspectives. She is extremely reliable and responsive. She proactively gathered critical market and prospective buyer insights which resulted in us getting our desired asking price and a full price offer within days. Closing was prompt and virtually flawless!"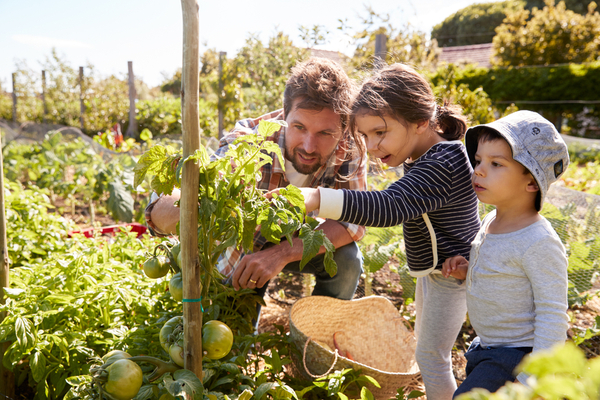 "Carolyn Moren is the best! I never felt that her concerns were to earn a commission — she kept my best interest at the forefront at all times. Carolyn treated me like family and worked far, far beyond the call of duty to help get my parents' house ready to put on the market. In the end, we received an off-market, over-asking price before painting and staging which suited me perfectly. I can't recommend Carolyn highly enough for real estate assistance."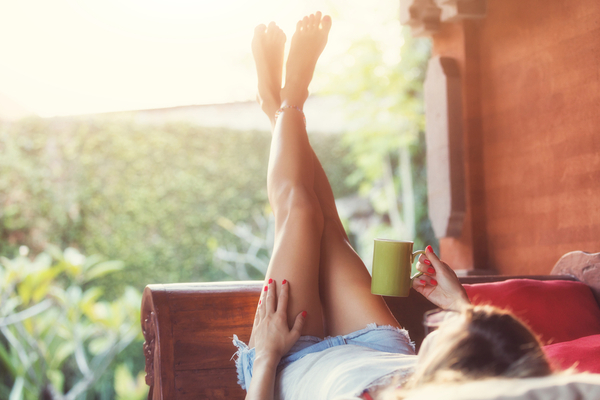 "Carolyn was an amazing partner in my home buying journey. I'm a single, first time buyer that works too much and I literally couldn't have done it without her. No matter what happened, I knew I could count on Carolyn – ie me falling out of Escrow on the first place and having to start all over, meeting inspectors for me so that I didn't have to take too much time off work, following up with my non-responsive lending agency, and finding the right contractors to make renovations post-purchase. Plus, she's fun and extremely positive.! I love my house and I'm so glad that I worked with Carolyn. 10/10 recommend!"
It's Going to be Perfect!
Proudly Serving the Marin County Area